On Sunday I woke up at 5AM to make the drive up to the start of the Sugarloaf Marathon to support the runners I coach as well as to take photos with the new camera. Sugarloaf is still my first and only road marathon to date as I have a tendency to stay on the trails, but watching versus running this race gave me a different perspective of the event. There are few things that are as inspiring as watching over 1,000 people line up with months of work and sacrifice behind them, all focused on the goals they have created for themselves. In the first few miles of a race there is so much hope and optimism before the real work begins.
These are a few of the images that stood out to me yesterday.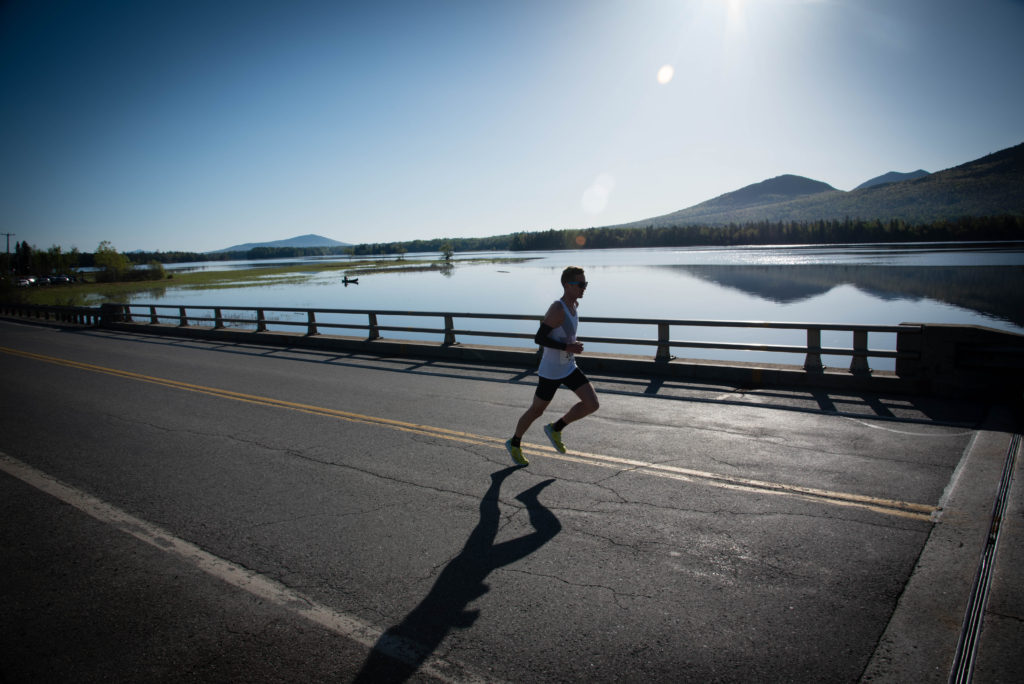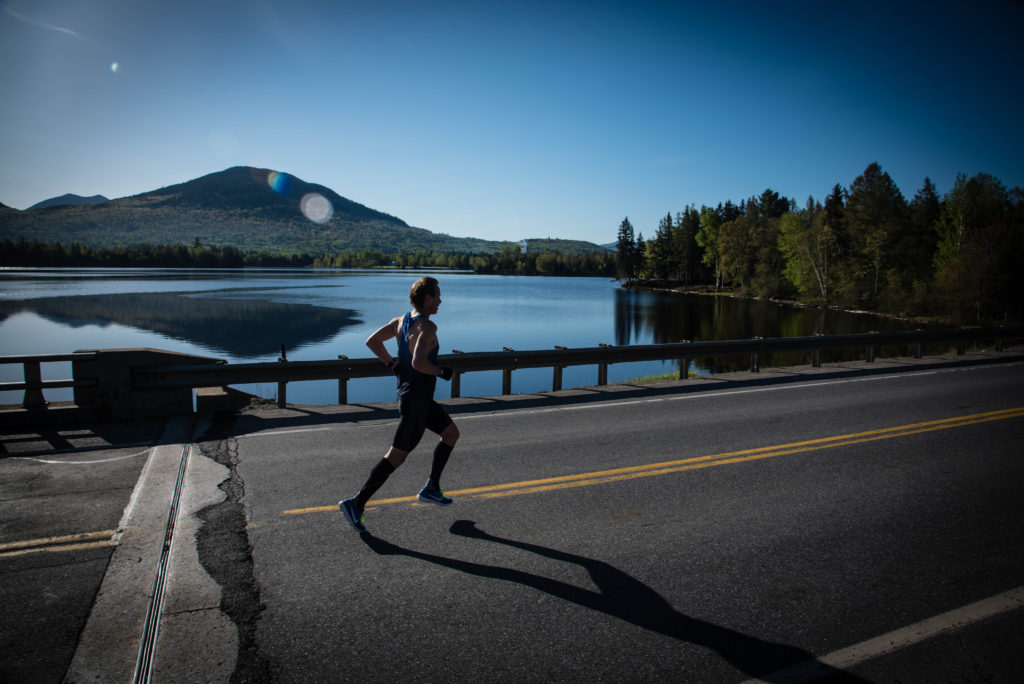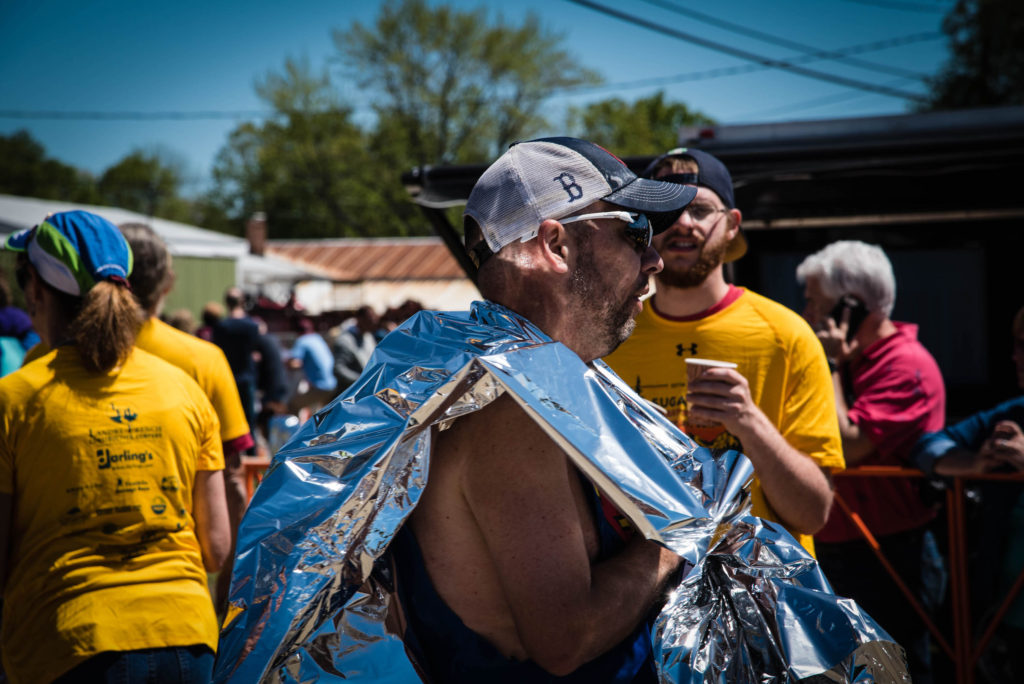 Joan Benoit Samuelson continues to look like she runs effortlessly and it is difficult to believe she just turned 60. Everyone at the finish was captivated by her finish with Michael Westphal. If you do not know who Michael is this video will give you a glimpse at how he continues to inspire with his running. Together they raised over $17,000 for the Michael J. Fox Foundation for Parkinson's Research.
For me one of the most exciting things to witness of the day was watching Ashley, one of the runners I coach, absolutely crush her marathon. We started working together in January of this year and she had a simple goal of improving her marathon time. After a long winter and difficult spring in terms of weather she did just that, improving and by 20 minutes is just a massive PR. She is just a few minutes off of running a Boston Qualifier now which is an exciting place to be as a runner.