Over the past year my focus has shifted from consistent training to working long hours and pursuing a master's degree in Exercise Science at the University of Maine. Coming out of winter I had strung together several months of inconsistent training in part due to my overall workload and crap weather conditions that I am finding myself enjoying less and less every year.
With that I made my way to Georgia to line up at the Cruel Jewel 100 feeling like a car that needed to be pushed into a gas station because the driver was dumb enough to think he could make it a few more miles down the road running on empty. 25 miles and 7,000ft of climbing later and I pulled the plug. I am not the runner I was a year ago.
After a few weeks completely off from running and a week relaxing in Mexico, I started thinking about where I am and what I needed to do to get back to where I was both physically and mentally as an athlete. I spend a great deal of time thinking about this for the athletes I coach but have neglected doing this for myself in earnest as I have been more focused on juggling my other roles both professionally and personally.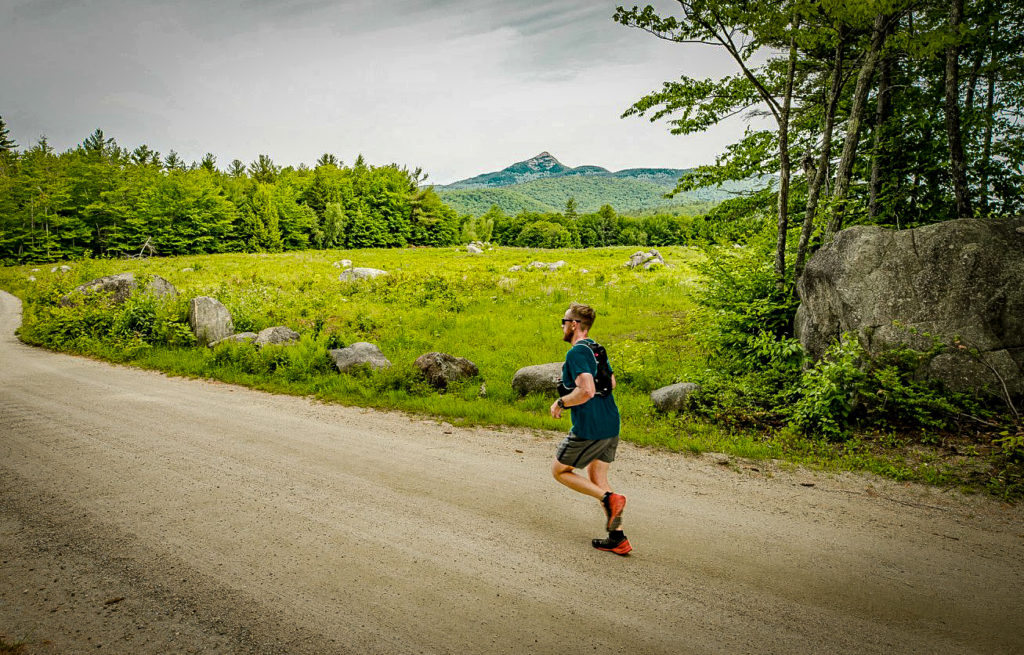 This brings me to the Chocorua Mountain Race put on by Ryan and his wife Kristina of Rockhopper Races. Going into this race my only plan was to focus on enjoying a difficult mountain course with friends; simple enough.
Chocorua is a special mountain in the Whites, and it has a prominence that seems to reach skyward as if it's waving hello. The last time I was on this mountain was in the winter and I had the whole thing to myself as the weather kept most away that day.
The first couple miles of this course are classic New England single track that brings you to several miles of gravel roads. Little work was done in the first 5-6 miles of this course until hitting the 3k climb to the exposed granite above.
I am a shit climber and it is probably my biggest weakness in trail running so being heavy and with insufficient miles in my legs really made this climb an effort. I tried to stay relaxed, letting runners pass, as I typically focus on chasing people down on the descents.
About 500ft from the top both legs cramped from the effort and the heat of the day. I descended leisurely letting a few more runners fly by.
Crossing the finish I felt like this was the first small step in the right direction. I have let things fall out of balance in the last year and in doing so running has gone from something I truly love to feeling like it is this neglected part of me that I used to define myself by. I have no racing goals going forward for 2018. My only focus is to find balance and to put in the work to get back to where I was not too long ago.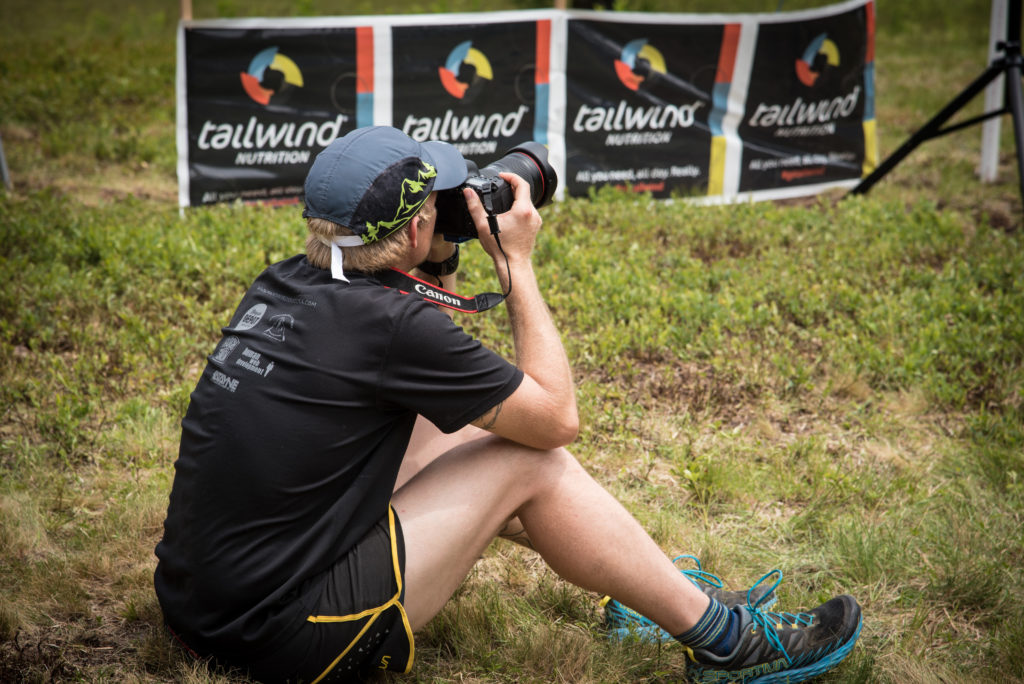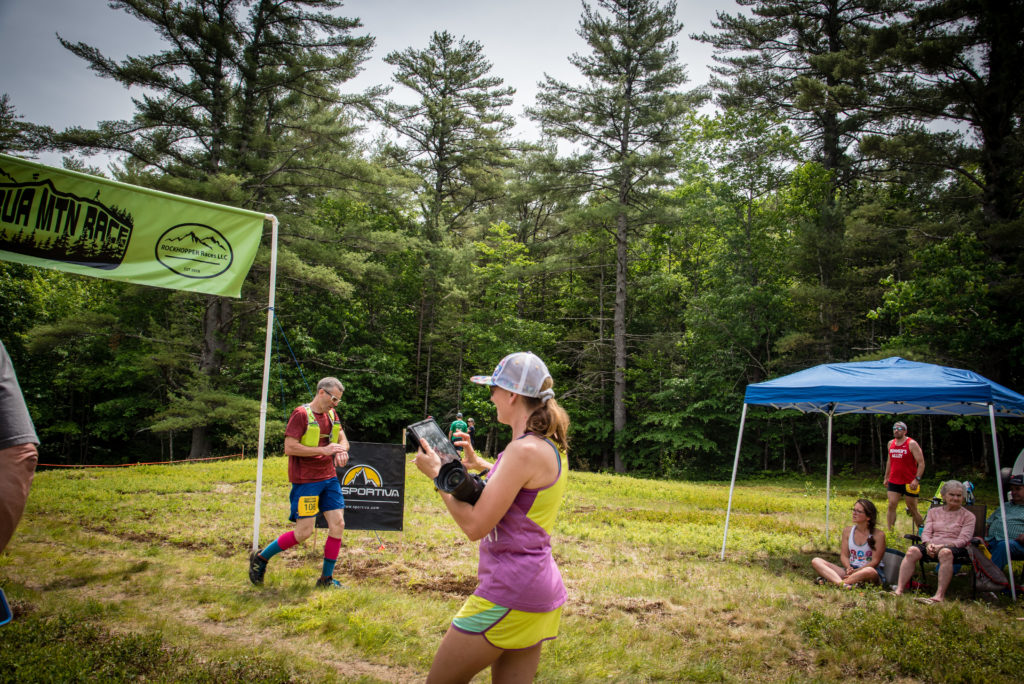 Ryan and Kristina put on an amazing event that will surely become a trail running classic in New England. I enjoyed a beer at the finish with Ryan, cheering for runners as they finished as well as catching up with friends. They are hosting several other races this year so be sure to check out what they are offering.
Our trip to Colorado is fast approaching and I am looking forward to visiting some trails I have not been on for years while discovering new ones.